June 7, 2006
---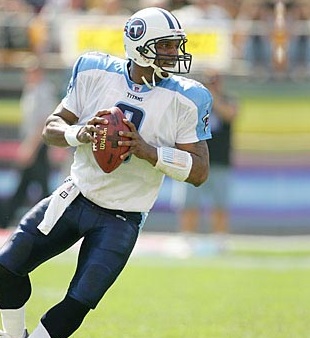 After a few months of controversy - during which his own team didn't let him into its training facility - Steve McNair has been traded to the Ravens. In exchange for a fourth round draft pick in 2007, Baltimore has finally found a replacement for Kyle Boeller, the poor man's Joey Harrington.
Is McNair worthy of a selection anywhere in your fantasy football draft this season?
The Files wouldn't recommend it. Despite having a slew of quality targets, such as Todd Heap, the Ravens will focus on their running attack. McNair also hasn't made it through a season uninjured in a couple years.