As Brett Favre has wrestled with the decision of whether to call it a glorious career or not, he's sought advice from other star quarterbacks that faced a similar decision at the end of their playing days. One of them has been Troy Aikman.
The three-time Super Bowl champion doubts Favre will return for another season behind center in Green Bay.
"I'd hate to see him retire," Aikman told The Associated Press. "But I know that going out and having seasons like what he went through this past year is really frustrating and it just isn't much fun. I think the fact that he is having a hard time making the decision, in some ways, to me, that kind of has made the decision for him."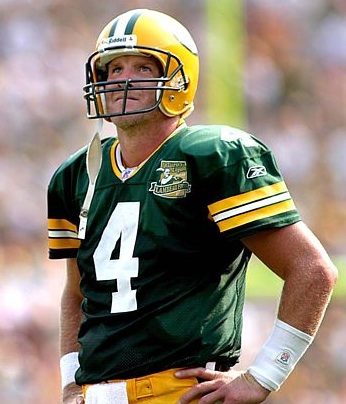 The Packers are coming off an embarrassing 4-12 campaign, their only losing season with Favre taking the starting snaps. Injuries to stars such as Ahman Green and Javon Walker didn't exactly help matters, but Favre led the league with 29 interceptions.
Aikman, a television analyst for Fox, hasn't spoken with Favre since the end of the season. He relates the situation in Green Bay to the surroundings in Dallas when he ended his Hall of Fame career.
"Brett has drawn some comparisons to what he's currently going through with what I went through at the end of my career - not from a health standpoint, but just kind of where the team is," said Aikman. "I just didn't think that we were doing what was necessary to be competitive any longer. And I know that Brett is dealing with that currently."
If Favre does return, he can still be a solid starter for any fantasy team. The interception total may be high once again, but expect over 20 touchdown passes and close to 4,000 yards for a quarterback that would have to carry the bulk of his team's offense.