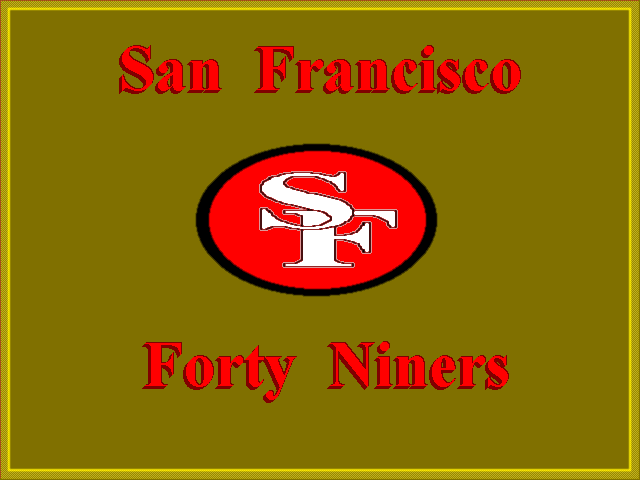 Now that the 49ers possess a pair of first round picks in this year's NFL Draft, could they be planning to move up? San Francisco acquired Denver's 22nd selection in exchange for picks in the second and third round.
Rumors are swirling that the Niners will choose another quarterback with small hands. Just kidding. But they do now have an intriguing offer for Houston. Could the Texans be tempted to collect multiple first round selections and forfeit Reggie Bush to San Francisco?
It's unlikely. Whichever back field Bush does line up in - tune in April 29 to find out - expect a major impact during his initial season. If your fantasy league rewards plays over 40 yards, Bush could be worthy of a pick within the first three rounds.