The Philadelphia Eagles signed quarterback Jeff Garcia (pictured) on Thursday, giving Donovan McNabb a capable backup and uniting Terrell Owens' two least favorite human beings in one place.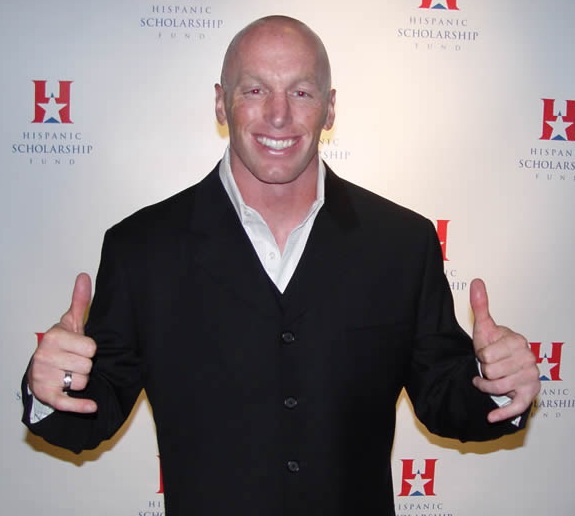 The Eagles also signed wide receiver Jabar Gaffney as a replacement for T.O. Both were given one-year contracts.
Garcia, 36, made three Pro Bowls in five seasons with San Francisco, where he drew the wrath of Owens despite heady play and consistently good results (sounds like a pattern here). He for Cleveland in 2004, then passed for 937 yards, three touchdowns and six interceptions in six games with the bungling Detroit Lions in 2005.
Gaffney, 25, caught 55 passes for 492 yards and two touchdowns last season for the Houston Texans. He performed similarly well 2004, hauling in 41 passes for 632 yards and a pair of scores. The former Florida star has 171 catches for 2009 yards and seven TDs in his four-year career.
Garcia shook off the unavoidable questions about Owens.
"Had I signed a day or two ago, we could've been teammates," Garcia said. "He's moved on and I've stepped into a place where he played. That's it. I don't have a problem with the guy. He's a tremendous player on the field. If I had an opportunity to be a teammate of his again, I wouldn't back down from the situation."
Notice he didn't say he's upset that T.O. was cut. Just saying. In any case, Gaffney is a bit of a question mark as he is a good player but not a star, and his role in the Eagles' offense remains to be seen. But he will get some looks, and is certainly worth keeping your eye on. Garcia won't play as long as McNabb is healthy, but he's still got something left if Philly calls on him.